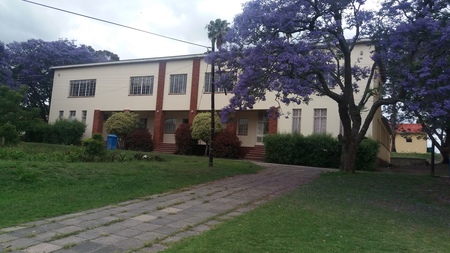 ---

---
Bethel College Matric results 2015 to 2017

2015

2016

2017

2018

67.4%

70.6%

85%

65% 

.....................................

---
All the varied capabilities that men possess—of mind and soul and body—are given them by God to be so employed as to reach the 

(p.360) highest possible degree of excellence. ---

Patriarchs and Prophets, 595 (1890)





—Every human being, created in the image of God, is endowed with a power akin to that of the Creator—individuality, power to think and to do. The men in whom this power is developed are the men who bear responsibilities, who are leaders in enterprise, and who influence character. It is the work of true education to develop this power, to train the youth to be thinkers, and not mere reflectors of other men's thought.

—Education, 17, 18 (1903).

---

 Please stay at home. this also shall pass....

---
Use our menu on the right to navigate our site.



---
Applications
 are open, please download our Brochure and application form below
Download our Bochure and Application form.




Fill in the application form and email to webbyp@outlook.com

---