BETHEL COLLEGE ALUMNI ASSOCIATION

About US
---
Bethel College Alumni was formed and is composed of former Bethel College students who have gone through the institution in its 100 years of existance.
All the individuals who are interested and who share the same vision as the alumni association are free to join and work together to assist the school in their different areas of need.
---
To join our Alumni Association, please communicate with any one of the following individuals:
1. Mr Mabope  082 458 8263
2. Mr Makola 082 445 5988
---
Recent Activities.
More than 200 alumni association members were gathered at Bethel College Campus from the 31st of March to the 2nd of April to celebrate 100 years of existanc. Below are a few pictures.
---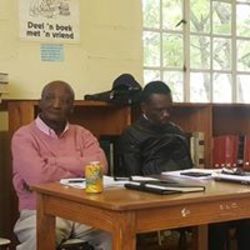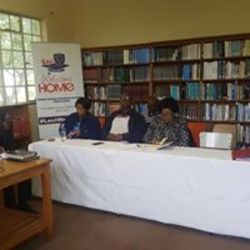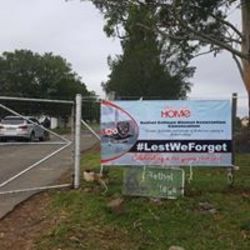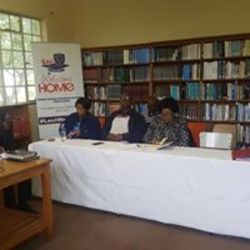 ---
For more pictures and videos, please visit our
facebook
page